Stories From Real Owners!
These are just a few of our happy customers and the success of our dogs.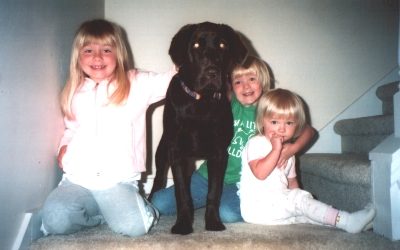 "Onnika, Karie and Mia with Reese born November 20th, 2004 to Chip and Dakota."
read more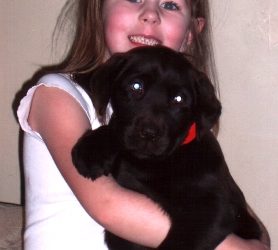 "My name is Allie and this is my puppy. He was born November 20, 2004 from Dakota and Chip."
read more