Stories From Real Owners!
These are just a few of our happy customers and the success of our dogs.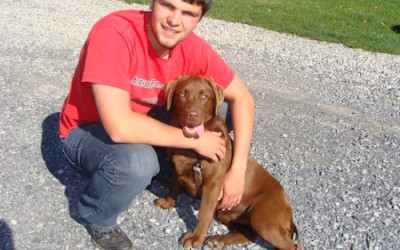 "She has adjusted very well to our family. She is quite the character now! Pic (Above) is her first day at our house with our son Lucas. (Top Left Below) She just can't be satisfied with carrying one toy. She has to see how many she can get in her mouth at one time!...
read more