Stories From Real Owners!
These are just a few of our happy customers and the success of our dogs.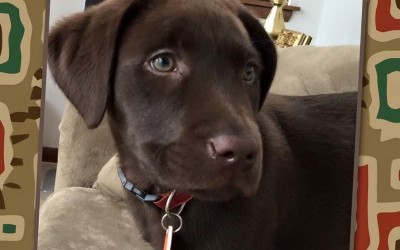 "We wanted to share Taya's 12 and 13 week old pictures with you! We can't tell you how much joy she has brought into our lives since we picked her up on January 30, 2016.  A day hasn't gone by that she doesn't make us laugh or smile with her unique personality.  She...
read more