Stories From Real Owners!
These are just a few of our happy customers and the success of our dogs.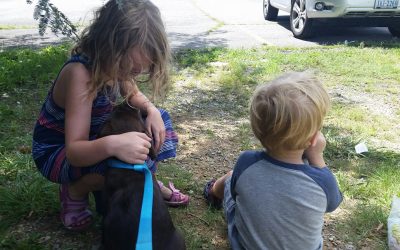 "She did great on the long drive home.  Hardly made a peep all night.  She's already coming to her name, has been wonderful and gentle with the kids.  Our vet saw her today and said she looks wonderful; next round of shots next week.  She is napping in her crate now...
read more