Happy Homes and News!
These are just a few of our happy customers and the success of our dogs.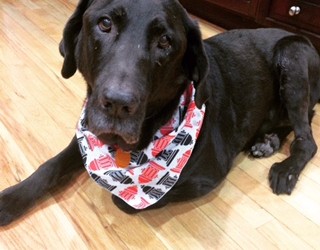 "On February 13, 2004, my husband and I got our sweet chocolate lab from Chip's Labs. He was born to My Baby Chip Chip, and My Baby Dakota on November 22, 2003.  He was the sweetest and best thing that could have happened to two newlyweds, living far from home.  I...
read more