Happy Homes and News!
These are just a few of our happy customers and the success of our dogs.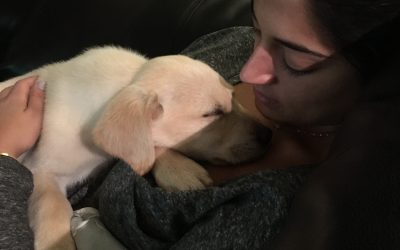 "He's doing great. He was calm on the ride, napped and played with his toys. You're right, he is extremely cuddly. He is a wonderful puppy- cuter and sweeter than we even imagined. We love him so much. Thank you!" ~ Lea Update 3/18/2017 "We wanted to send you some...
read more