Happy Homes and News!
These are just a few of our happy customers and the success of our dogs.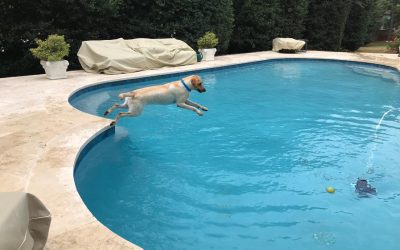 "Hi Cindy. Thought you'd like this picture of Lucy at 18 mo. She is absolutely the best!! Hope all is well with you. Take care." ~ Tina and Sam   "Lucy can play tennis!"   "Cindy, your love for your babies has made a tremendous impact on many families, ours...
read more